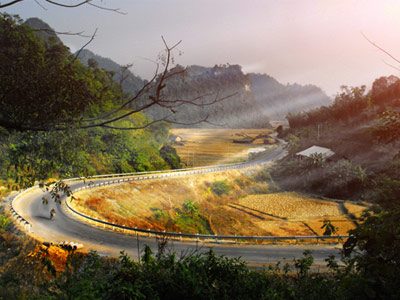 Dong Khe Cao Bang
Bring the beauty of unspoiled, natural beauty of Cao Bang in a stupor. The wobbly blue river, or pass those crooked squeezed through the mountains to create a water garden scene romantic, lyrical.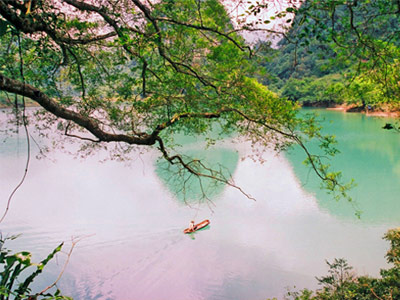 Thang Hen Lake
Thang Hen Lake is a freshwater lake which is located in the 36 freshwater lakes on the mountain Tra Linh district. Lake nearly 3,000 m long, approximately 1,000 m wide, is surrounded by the jungle canopy mixed rocks cat ears.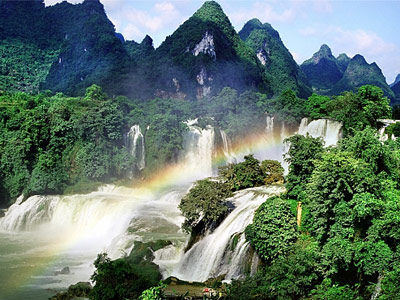 Ban Gioc Waterfall
Ban Gioc is considered one of the priceless gift that nature gave to Cao Bang. It is a high waterfalls, majestic and most beautiful in Vietnam.