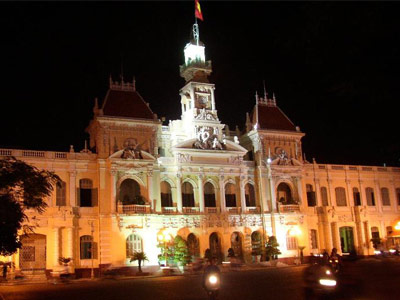 Opera House Saigon
Saigon Opera House is an architecturally significant to the Hanoi Opera House (distilled in 1911, architectural form Opéra Garnier in Paris, 900 seats, architects et Broger Harloy). Saigon Opera House held its own unique one of a kind. The author of this architecture is the building architect Félix Olivier, Ernest Guichard and Eugène Ferret built in 1900 in the style of "flamboyant" of the French Third Republic.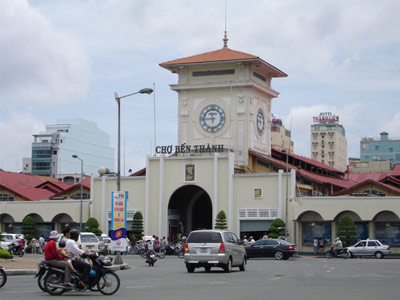 Ben Thanh Market
Ben Thanh is a symbol, a unique image that anyone arriving Saigon also have a visit.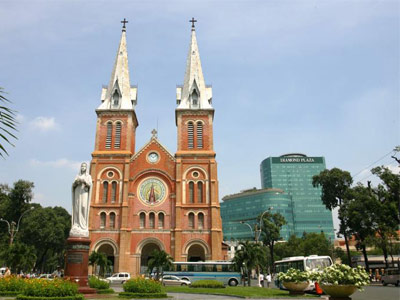 Church Duc Ba Saigon
This is one of the religious buildings attract many visitors in most cities.