Kalaw is a quiet town at 1.320 m (4.331 ft) above sea level on the western edge of the Shan Plateau. Formerly a popular British hill station, it retains an atmosphere reminiscent of the colonial era.
Kalaw also serves as a good starting point for interesting one- to five-day treks and hikes into the surrounding mountains, home to hill tribes such as the Palaung, Pa-O, Taungthu, Taungyo and Danu, just to mention a few.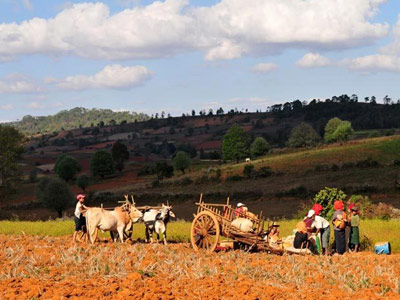 Kalaw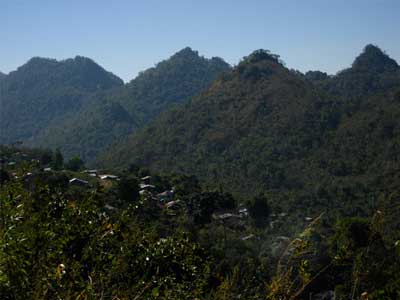 Pindaya's cave
Pindaya's cave is a big natural cave with more then 8000 statues of Buddha, of all types, made in alabaster, bricks, wood, but in concrete, too. Many statues have a tag with the name and nationality of the person that donated statue. In the cave there is a little room for meditation where one must almost crawl to enter in.