Khon Kaen National Museum houses objects from the Dvaravati period and bronze sculptures from Ban Chiang. Kaen Nakhon Lake in the centre of town is a popular spot for picnics and dining,while Wat That on its bank features typical Isan spires.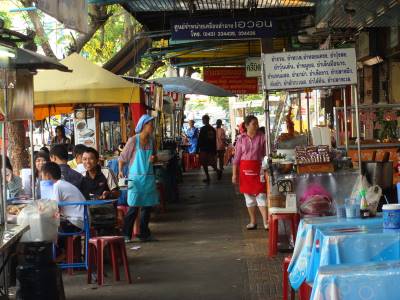 Khon Kaen City
Khon Kaen is the centre of the northeastern silk industry with numerous villages producing their own mudmee designs. Chonnabot is noted for its quality silks. Every December the city hosts a Silk Fair,when all the best materials are on sale.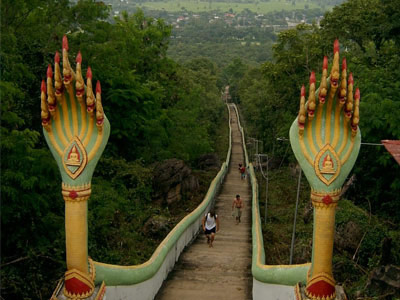 Bridge Khon Kaen Thailand
Unusual animals are popular in the province,with the cobra and the turtle villages high on tourist programmes. In both villages, the residents live with their proteges,training them and putting on fascinating shows. A dinosaur is the provincial symbol ever since remains of these great beasts were unearthed in Phu Wiang National Park,an area also famous for its flora,fauna and waterfalls.