Luang Prabang is the ancient imperial capital of Laos has history from the year 700 AD and 1995 was recognized by UNESCO as a world cultural heritage. It is a city of Luang Prabang is small but is an important tourist destination in most of Laos.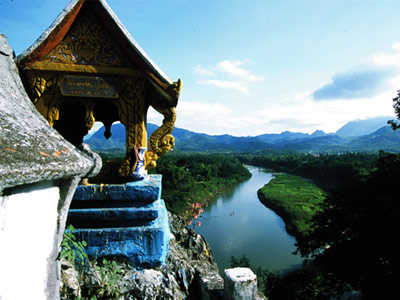 Luang Prabang
In Luang Prabang life seem to drift slowly shed, integrated with the scenery and the people here you can feel by living lives of people here are not too noisy, not too late.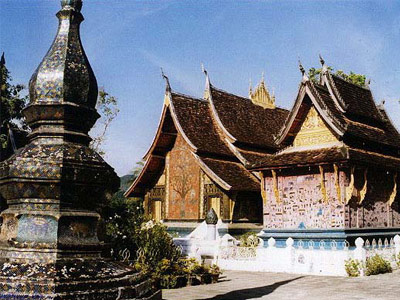 Luang Xieng
Luang Prabang is famous for many architectural works of high artistic stature as Wat Xieng Thong – one of the most beautiful and ancient temple in Luang Prabang, Wat temple before Wisunarat many precious statues and Famous the list of world cultural heritage.