Nan is nestled in a verdant valley in northern Thailand where you will find a warm welcome and a place to watch the world go by.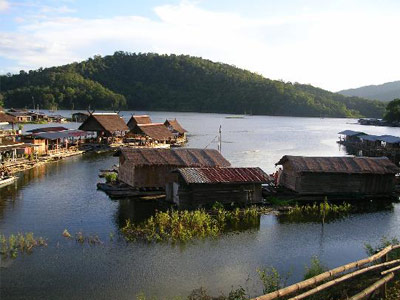 Lake Nan
A good way to get an idea of the area's beauty is to visit one of the enormous and lush national parks. There are plenty of stunningly beautiful parks to choose from, including the Khun Nan National Park, Nanthaburi National Park, Tham Pha Tup Forest Park and the incredible Doi Phu Kha National Park, which contains caves, waterfalls, remote villages and picturesque forest walks.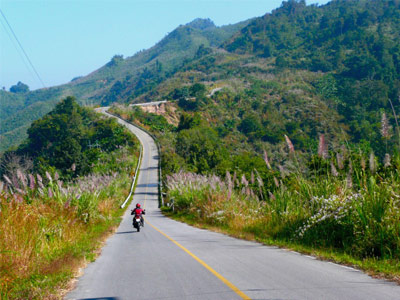 Phu Ka Mountain in Nan
Many visitors travel to the Mae Charim National Park in order to go white water rafting. This exciting adventure sport is also available through Nam Wa Rafting. The 'Earth Pillars' at Sin Thao are very popular and the Ban Pak Nai Fisherman Village offers an insight into a traditional and relaxed way of life.