Pattaya beautiful coastal city located on the east bank of the Gulf of Thailand, 165km from the capital Bangkok and three hour bus … The name Pattaya is a popular tourist destination Thailand attractive but is also associated with the concept of sex tourism worldwide.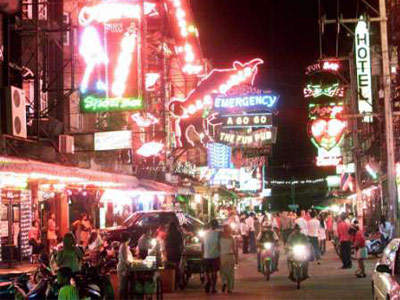 Pattaya Night Life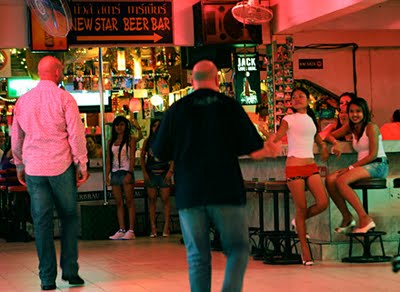 Bar Thailand
Pattaya City is divided into three zones, each with a large bus and always crowded with passengers. Naklua is the north, quiet and less noisy than the whole, however shallow and muddy beaches. Beach between the center, which attracts foreign tourists with two long streets running along the sea, towering coconut trees on the banks of sand, from cafés, bars brightly colored lights, busy traffic, walking Street is the last city, walking streets and colorful and lively at night. Jomtien is located in the south across the mountains, with a very romantic restaurant located close to the coast. Tourists sit well with the locals, drinking beer and chatting, who look as idle and relaxed atmosphere to enjoy something of the vibrant coastal city.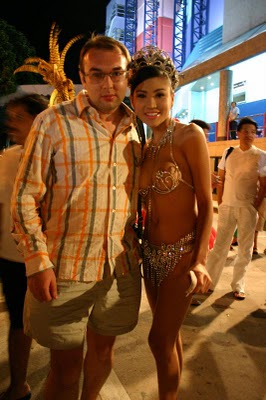 The tourist visitors are attracted by the beauty of the girls transsexual. In spectacular show, full of vibrant colors, the stage under continuous applause rang out and the lights flash constantly flashes. After the show, the artist rushed onto the field to take souvenir photos with tourists.
They are friendly, hospitable and always smile on the lips beaming. You only need to pay 40 baht a can save pictures fun and many memories of Alcazar show.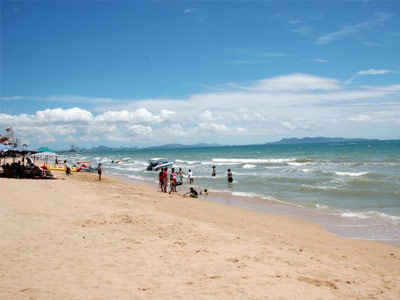 Pattaya Beach