See the city from the pedicabs. Enjoy fried insects. Visit the remains of genocide during the Khmer Rouge. Phnom Penh is also named as the country's cities. Many main streets used to be here through the canals. Many travelers prefer to relax at the riverside restaurant and watch the city at night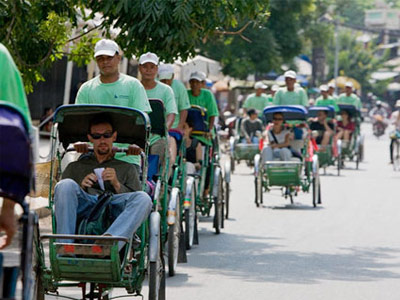 One way of looking at the streets of Phnom Penh is the most popular tourist cabs are going.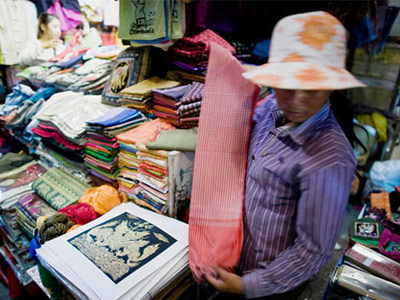 Before returning, do not forget to buy yourself a traditional Khmer scarf. This towel is used in everything from baby to calm or towel covering your head.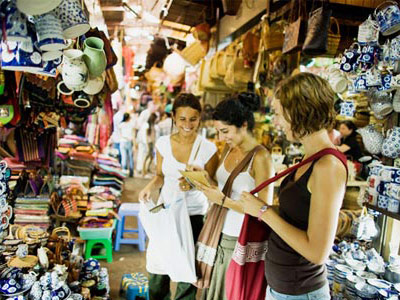 Russian market is the destination of many tourists, where you can buy all the souvenir handicrafts.