Phuket is the largest island of Thailand located on the Indian Ocean coast, the capital, 862 km south of Bangkok. This is a popular destination attracts tourists with many recreational activities, swimming, tourism and sport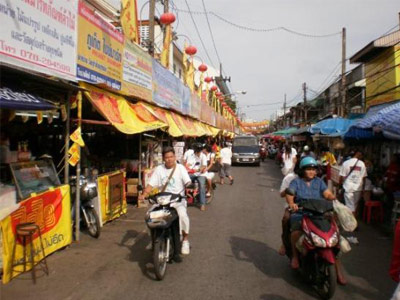 Market in Phuket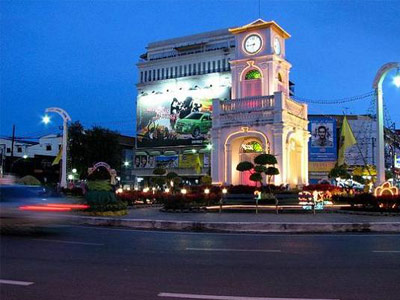 Phuket at Night
The pearl of Thailand, Phuket is surrounded by 36 smaller islands. Phuket blessed wonderful natural scenery and many bays, islands spectacular; long beaches with fine white sand; charm of the coconut forest. Phuket also attracts tourists with unique architecture beautiful.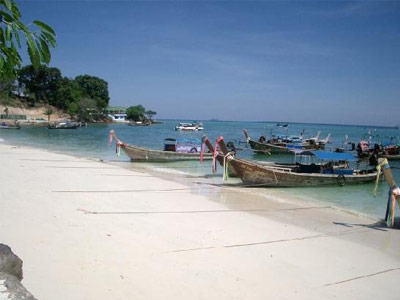 Phuket Beach
You can easily find yourself an accommodation in the resort for standard bungalows to 5 star hotels with many different prices. From June to August, Phuket is always packed with tourists and this is the service time in Phuket minimal discounts to woo customers.
Come to Phuket, islands natural wonders, seafood food, activities and sports entertainment and the hospitality of the locals, all will bring you unforgettable holidays. Therefore, Phuket is known as the Pearl of the South in the land of smiles.