Dong Nai Golf Resort
Dong Nai Golf formal operations in 1997 with 18 holes cut and the remaining 9 holes were opened in November 2002. Golf is one of the 10 most beautiful landscape and the most challenging of Southeast Asia.
Divided into three zones (A, B, C), each with nine holes were designed according to international standards. The length of each zone is about 3500 yards from the Radio Football.
An area of ​​about 300 hectares in rural areas make up the model of the ball, putting green undulating ripples with natural water ponds.
Dong Nai Golf Course is a really quiet place to experience golf in a fresh and airy atmosphere.
Characteristics
Bo Chang Dong Nai Golf Resort is among the top10 of the most beautiful and challenging courses in Indochina and is the first 27-hole golf club in Vietnam. The sheer variety of every hole requires thoughtful shot making, coupled with magnificent scenery in a tranquil environment.
Courses
9-Hole A Course
Design: Ward W. Northup
Scorecard
| | | | | |
| --- | --- | --- | --- | --- |
| Tee | Par | CR | Slope | Length |
| Blue (Men) | 36 | - | - | 3510 yards |
9-Hole B Course
Design: Ward W. Northup
Scorecard
| | | | | |
| --- | --- | --- | --- | --- |
| Tee | Par | CR | Slope | Length |
| Blue (Men) | 36 | - | - | 3500 yards |
9-Hole C Course
Design: Ward W. Northup
Scorecard
| | | | | |
| --- | --- | --- | --- | --- |
| Tee | Par | CR | Slope | Length |
| Blue (Men) | 36 | - | - | 3510 yards |
Club Amenities
Clubhouse
Sauna
Pro Shop
Restaurant
Bar
Rentals
Clubs for hire
Electro-cart for hire
Caddy
Planning a trip? Ask us here
Related Tours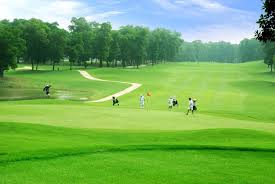 BRG Kings Island Golf Resort Vietnam
Price from 200 $US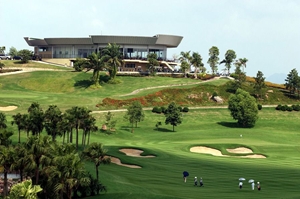 Chi Linh Star Golf & Country Club
Price from 500 $US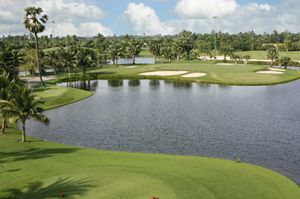 Dai Lai Star Golf & Country Club
Price from 200 $US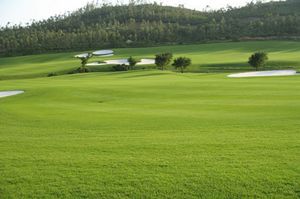 Phoenix Golf Resort
Price from 500 $US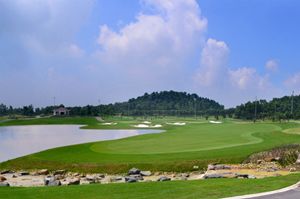 Legend Hill Golf Resort
Price from 200 $US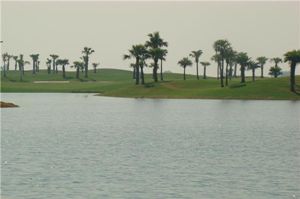 Heron Lake Golf Course & Resort
Price from 300 $US