Vietnam wedding planner
What we can do with your wedding plan:
- Choose a suitable place in Vietnam
- Supply full-service to arrange every detail
- Or supply any suitable singular service
Question for Paradise Travel:
- Are you a certified wedding planner?
No, no wedding planner certification required in Vietnam
- Are you a member of any wedding association(s)?
No, there's not such association in Vietnam
- How long have you been in business? Do you have a business license?
We have been in business since 2005, operating as tour operator under International Tour Operator License granted by Vietnam National Administration of Tourism.
- Will you provide us with a timeline of the wedding and a floor plan of the wedding venue?
Yes, sure. Every details will be provided before final agreements
- After we give you our budget, will you provide us with a breakdown of how the money is going to be allocated?
Yes, we will supply quotation for every details
- Can you provide a detailed list of all the items included in your fee?
Yes, sure
- What is your payment policy? Do you accept credit cards?
We will require a deposit when the final agreements reached by bank transfer/ Western Union or credit cards
- How much of a deposit is required to book your services? When is the final
payment due?
25 - 50% shall be deposited depending on each situation. Final payment shall be made 30 days before the event
- What is your refund or cancellation policy?
We will have detailed refund or cancellation policy for each particular request, which much depend on the direct service suppliers.
Best places for a wedding party in Northern Vietnam should be Hanoi, Halong or Sapa
Hanoi:
Halong
Best places for a wedding party in Central Vietnam should be Hoian, Da Nang or Hue
Best places for a wedding party in Southern Vietnam should be Nha Trang, Ho Chi Minh City (Saigon), Phu Quoc, Vung Tau or Muine
Planning a trip? Ask us here
Related Tours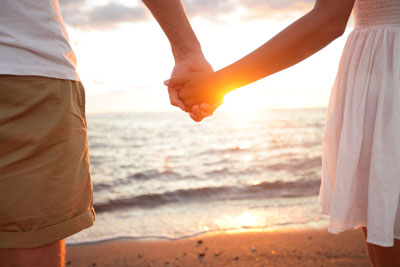 Paradise Romantic Honeymoon
Price from 1089 $US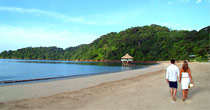 Truly Dreams and New Life Experience
Price from 1650 $US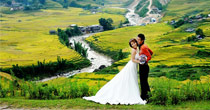 Ultimate Forever Memories Honeymoon Vacation
Price from 1560 $US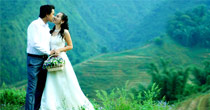 Cozy Sapa & Scenic Halong Bay
Price from 758 $US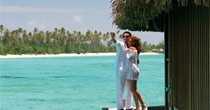 Sun Kissed Beach Vacation
Price from 850 $US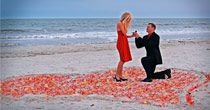 Timeless Memory and Lovely Beach
Price from 1222 $US