Travel Vietnam Cambodia with tour packages of Paradise Travel!
2015-2016 Recommended Tours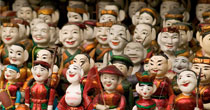 Sink into the culture of Vietnam tour -

10 Days/ 9 Nights
Price from 922 $US
Sink into the culture of Vietnam tour: Discover the unique highlights of Vietnamese culture in 10 days visiting historic Hanoi and Saigon, imperial Hue and ancient Hoi An, as well as the glorious natural beauty of Ha Long Bay and the Mekong Delta.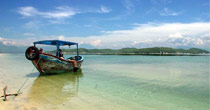 Most interesting destinations of Vietnam -

12 Days/ 11 Nights
Price from 1070 $US
Bests of Vietnam in 12 Days - The very best of Vietnam, including historic cities, stunning landscape, UNESCO World Heritage sites, and some of the most beautiful beaches in the world, is featured in this comprehensive 12 day tour.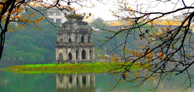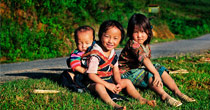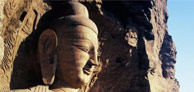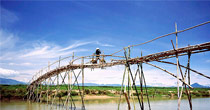 Vietnam Cambodia and Laos Customized Tour -

17 Days/ 16 Nights
Price from 2405 $US
Experience romantic Indochina on this comprehensive 17 day tour of the highlights of Vietnam, Cambodia and Laos, featuring 1000 year old Hanoi, amazing Ha Long Bay, glorious Angkor Wat, serene Luang Prabang, and everything in between.