Travel to Vietnam from Australia
Nowadays, Vietnam is one of the top destinations for travellers from Australia. Travel to Vietnam from Australia is easy with getting visa online and cheap flight tickets
Visa to Vietnam for Australian
Australian passport holders need to get visa to Vietnam for tourism purposes. Travellers can get visa to Vietnam at Embassy of the Socialist Republic of Vietnam in Australia at here under address:
Address: No. 6, Timbarra Crescent, O'Malley, ACT, 2606, Australia
Phone: (02) 6286 6059 (EXT: 101/102)
Email: vembassy@iinet.net.au
Website: www.vietnamembassy.org.au
Or the most convenient way is to get a visa on arrival to Vietnam.
Procedure to get the letter: Send us your information which includes: full name, date of birth, nationality, date of arrival. We will send copy of the letter to you within 2 working days or faster if necessary. The letter of visa on arrival is issued and approved by the Immigration Department of Vietnam.
Travelers simply take copy of the letter to get on the flight and get the visa stamped at any arrival international airports in Vietnam.
With our guests, we offer the letter of visa on arrival to Vietnam free of charge.
Flights to Vietnam from Australia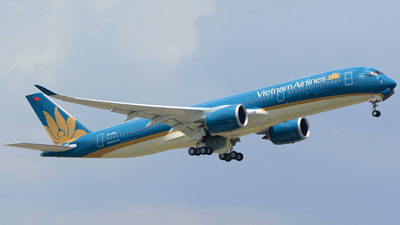 The best way to find suitable and cheap flight ticket(s) is to check with a flight booking office near you to get most updated information or you can also check online yourselves for the flight most suitable for you.
There are daily flights from Melbourne (MEL) and Sydney (SYD) to Hanoi (HAN) or Ho Chi Minh City (SGN) with return flight ticket around and under 1000 AUD
You can easily check flights and ticket prices online with Vietnam Airlines: https://www.vietnamairlines.com/vn/en/home or other airlines at: https://www.skyscanner.com.au/flights-to/vn/airlines-that-fly-to-vietnam.html
Please note that the earlier you check the flights, the better flight ticket prices you can get.
Vietnam tours for Australian
Vietnam is famous with beaches, natures, cultures, foods as well as international standard accommodations.
Are you interested in:
- Exploring a magnificent coastline dotted with islands and breathtaking national parks?
- Exciting and vibrant cities that beg to be explored?
- Markets, designer shopping malls and talented tailors to make up the latest designs, at a price you won't believe?
- French architecture and French pastry shops, where you think you could be in Paris?
- A diverse and fascinating range of cultures?
- One of the world's best cuisines?
- Historical relics?
- Citadels, Pagodas, Temples, Churches, Tombs?
- Trekking, cycling, surfing, rock climbing, kayaking, sailing, rock climbing, golf or just lazing on a beach preparing to enjoy the nightlife…?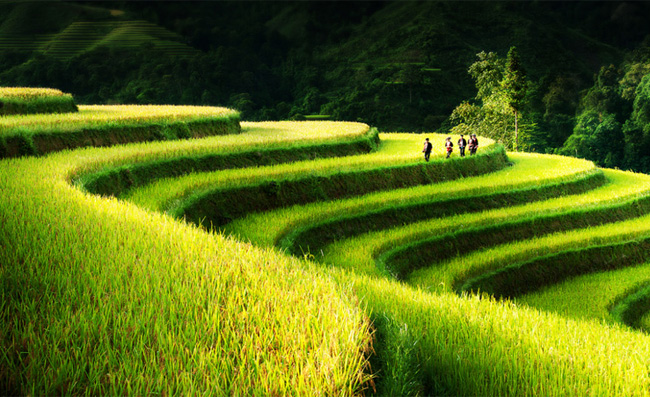 Come to Vietnam!
You will experience so much in Vietnam, but what you will remember most is the gentle, kind and beautiful Vietnamese people. They are the heart of Vietnam
Paradise Travel offers almost all types of Vietnam tours for travelers from Australia which are divided into some categories as Vietnam discovery tours which are samples for travelers who visit Vietnam for the first time, Vietnam family tours are for family or other nature friendly packages with Vietnam eco tours
---