Travel to Vietnam, Cambodia, Laos, Myanmar & Thailand!
Best Selling Tours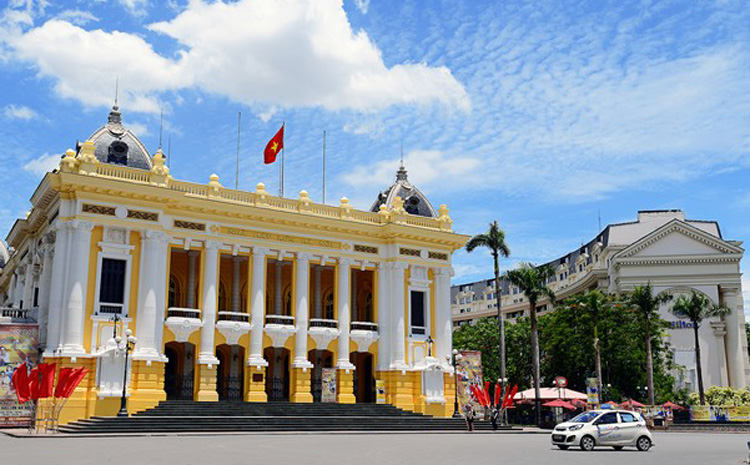 Vietnam tour in 10 days from Hanoi -

10 days
Price from 1125 $US
Vietnam tour in 10 days from Hanoi is one of the most interesting tours which have been chosen by many travelers. This 10 day tour covers almost all attractive travel destinations of Vietnam: Hanoi - the historical thousand years capital, Ha Long - World Heritage Site, Hoi An - a peaceful ancient town and the mighty Mekong delta beside the country biggest city, Ho Chi Minh City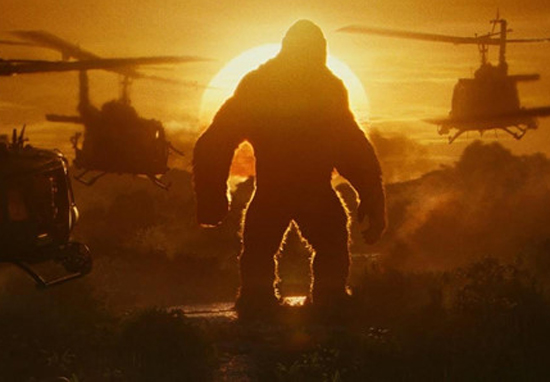 Kong Skull Island - Follow Kong's steps in Vietnam tour -

11 days
Price from 1270 $US
Tour to destinations the recent famous film Kong - Skull Island was shot: Halong Bay, Ninh Binh and Quang Binh. And as Director Jordan Vogt-Roberts statement: "It became my mission to put this country on screen and to let the world know how spectacular it is." Tour starts from Hanoi or Saigon and can be customized from 7 days up.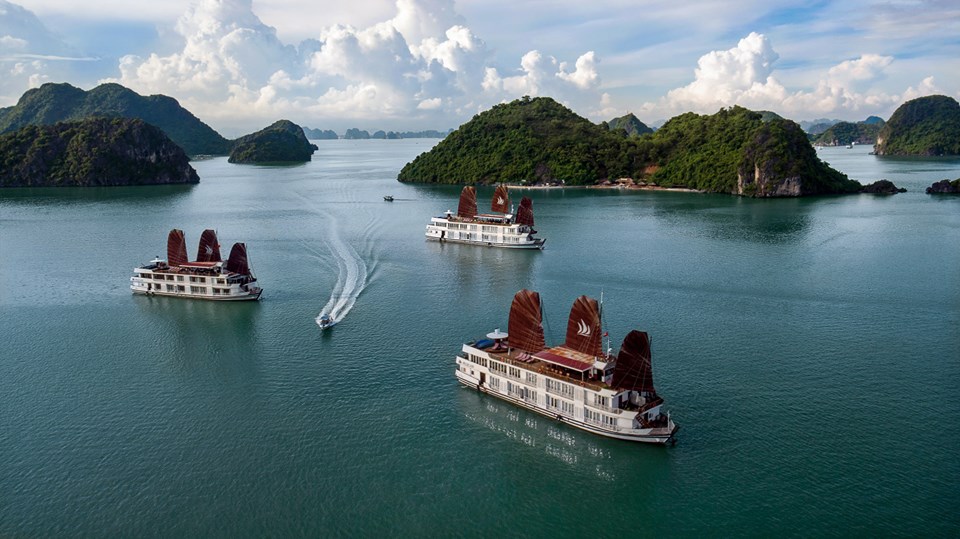 Most interesting destinations of Vietnam -

12 Days/ 11 Nights
Price from 1070 $US
Bests of Vietnam tours - The very best of Vietnam travel destinations, including historic cities: Hanoi, Hue, Hoian, Saigon, stunning landscapes, UNESCO World Heritage sites: Ha Long Bay, Hue. Tours continue with one of the most beautiful beaches in the world Nha Trang and historic Saigon, Ho Chi Minh City. All destinations are featured in this comprehensive north to south 12 day tours. This tour is one of the best choices for travelers who travel Vietnam for the first time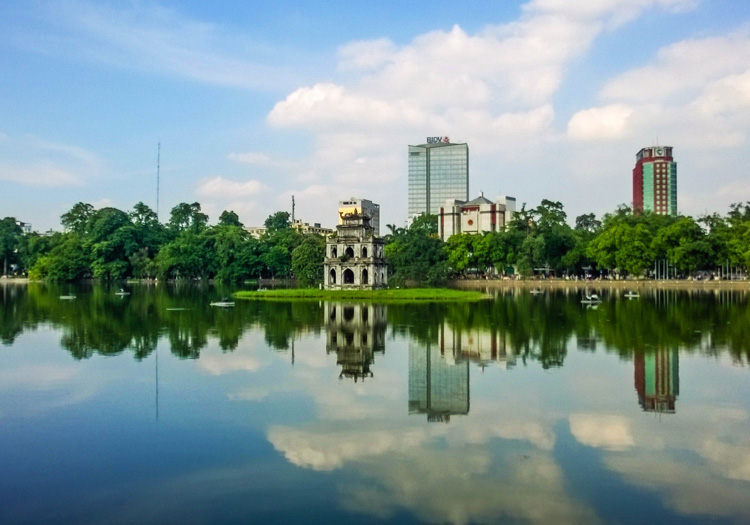 Impression of Vietnam - Hanoi to Saigon highlights -

14 Days/ 13 Nights
Price from 1130 $US
Hanoi to Saigon Highlights tours - Discover the highlights of Vietnam in two weeks, travel from Hanoi to Ho Chi Minh City, including the 1,000 year old capital Hanoi, experiencing tranquil Halong Bay, northern highland town Sapa and the stunning scenery in the north. The Central Vietnam with Forbidden city namely Hue, the most developed city Danang with beautiful beaches nearby, Hoian Ancient Town and the south with historic Saigon, the lush Mekong Delta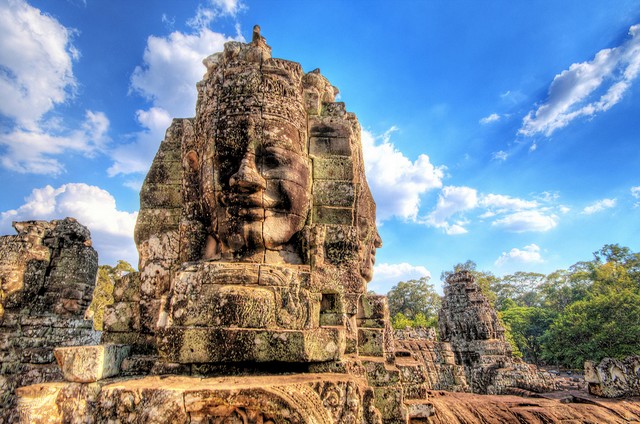 Vietnam and Cambodia World Heritage Sites -

12 Days/ 11 Nights
Price from 1155 $US
Vietnam Cambodia travel: Visit the heritage highlights of Vietnam and Cambodia from UNESCO recognized Ha Long Bay, historic Hanoi, Hue and Hoi An in Vietnam to the amazing temples of Angkor Wat and cosmopolitan Phnom Penh in Cambodia. This travel package is designed for travelers who travel Vietnam and Cambodia for the first time with easy itinerary. This tour is most popular was chosen by many travelers over the past recent years.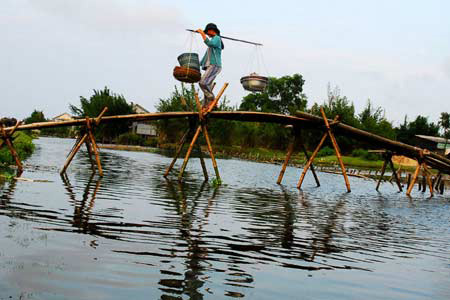 Vietnam Cambodia and Laos Customized Tour -

17 Days/ 16 Nights
Price from 2405 $US
Three Indochina countries Vietnam, Cambodia and Laos are introduced in this travel package. The program is designed to fit travelers who land in Hanoi or can be customized to fit those land in Laos or Cambodia. Travelers experience romantic Indochina on this comprehensive 17 day holiday of the highlights of Vietnam, Cambodia and Laos, featuring 1000 year old Hanoi, amazing Ha Long Bay, glorious Angkor Wat, serene Luang Prabang, and everything in between.