In the town of Maymyo itself you may wish to try out one of the little horse-drawn stagecoaches which are unique to the town, and definitely explore the market. For lunch you could try the wonderfully atmospheric Candacraig. Built in 1906 as holiday accommodation for workers from the Bombay Burmah Trading Company, this slightly dilapidated mansion is as charming as it is incongruous and on some days roast beef still appears on the menu.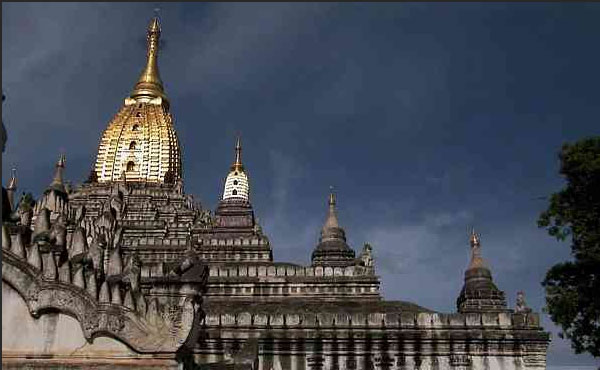 Mamyo
A short distance beyond Maymyo is the Penkchin Mhyan cave which is filled with many thousands of Buddha images and is a place of pilgrimage for many Burmese.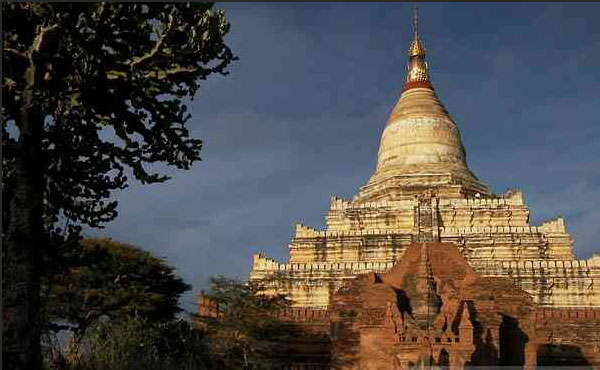 Pagoda in Mamyo
En route from Mandalay to Maymyo you may wish to stop at the local vineyard and sample some of the wine all grown, matured and bottled on site. Beware, the Loire this is not! There are also lots of fresh produce stalls on the road to Maymyo and during mid-January until mid-March strawberries are in abundance and are absolutely delicious, it is well worth a stop to buy some for the journey.