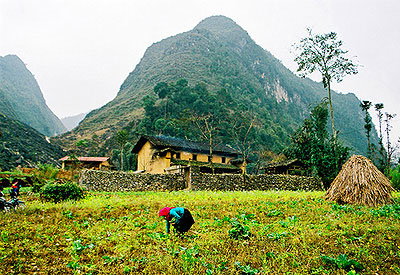 Ha Giang stunned with beautiful scenery and primitive
There are places to set foot once made ​​people linger forever. Not just because life separate from the noisy town where, not only charming river water but also for those who live feet high, honest where many poor rural areas. Ha Giang next season deciduous, excellent collection mingles with the earth and sky plus friendly people who will be memorable to surprise.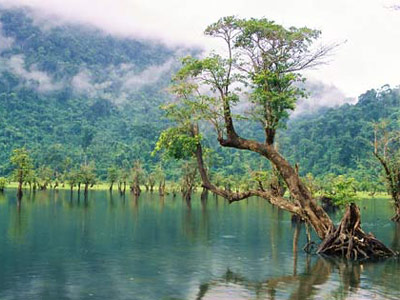 Noong Lake Ha Giang Town 17km. Noong Lake the eyes of the forest, who had for so. 20ha of water surface, subtle shimmering, flanked by nearly 100 hectares of primary forest surrounding the lake, creating a wonderful wild scenery.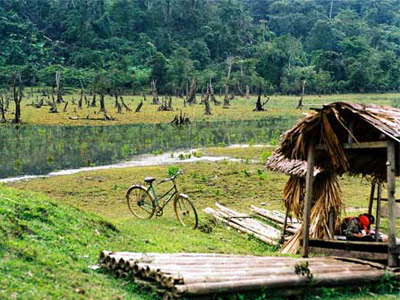 Valley Tam Son in Ha Giang
From Ha Giang town follow Highway about 46km north 4C, you'll see a beautiful valley – that is the valley town of Tam Son. It is the center of Quan Ba ​​district – the northern border districts of Ha Giang province, has an average elevation of 1,000 m over sea level.