Breakfast & Lunch
Breakfast.
Take a morning boat cruise to visit 4 offshore islands in Nha Trang Bay. You can enjoy water sport activities such as: Jet ski, parasailing, snorkeling, kayak, swimming,… have lunch with Seafood lunch & enjoying fresh Jruit on island.
Back to Nha Trang, visit Po Nagar Cham Towers, Stone Cathedral of Nha Trang.
Overnight in Nha Trang.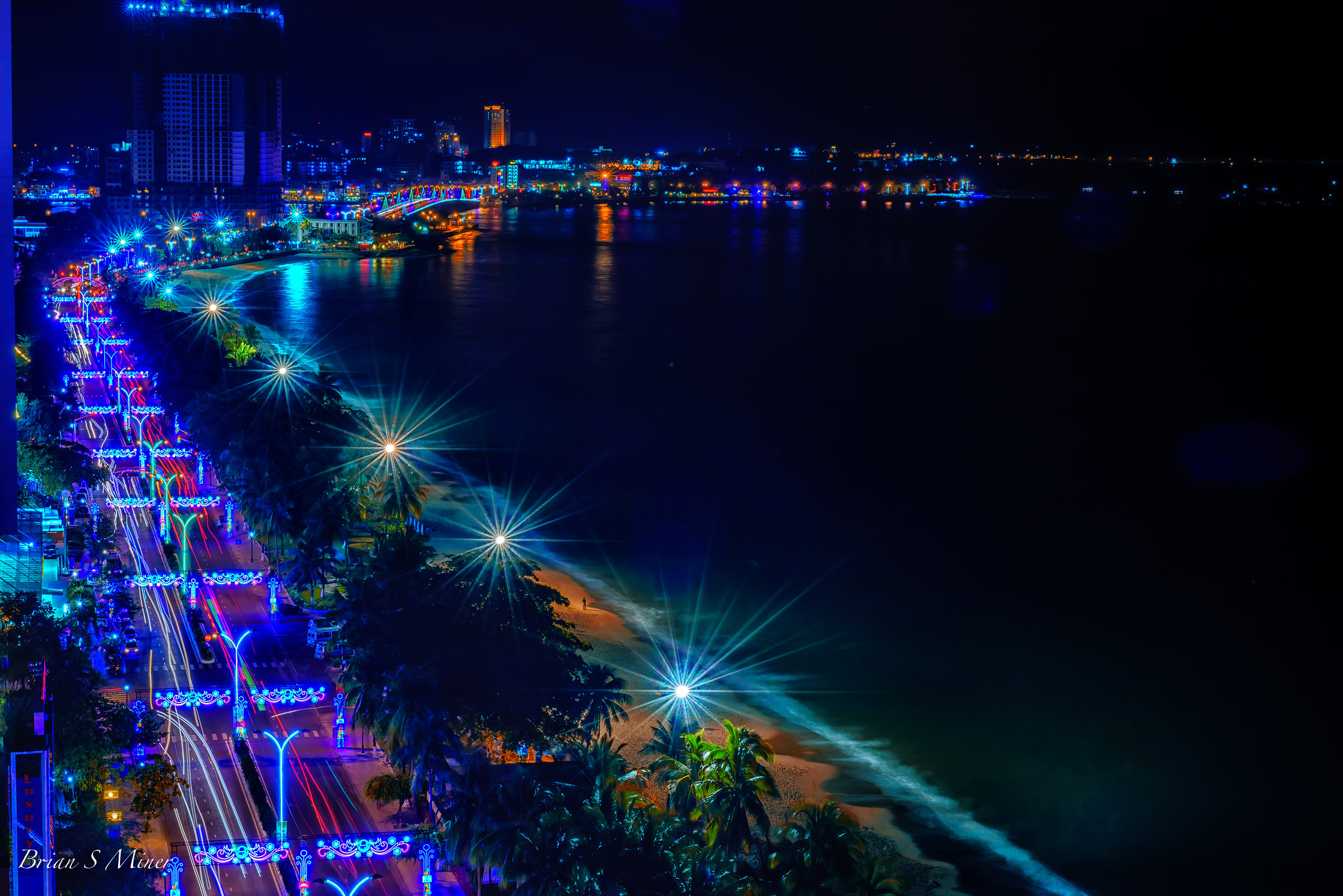 Nha Trang At Night